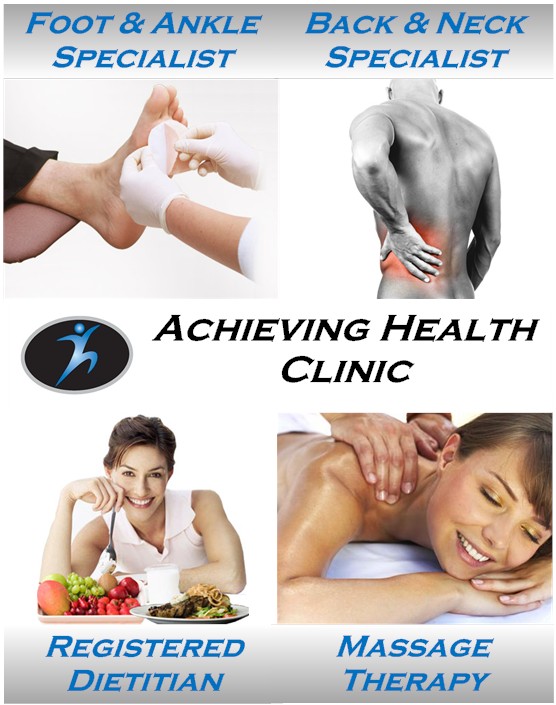 Welcome To Northville Chiropractor & Massage Clinic!
At Northville Chiropractor & Massage Clinic we completely understand that Health is not just the presence of proper posture, it's not merely the absence of low back pain or neck pain, but is also the knowledge and participation in one's own diet, exercise, and stress management. At our beautiful clinic we have professional Chiropractors, Massage Therapist, and Personal Fitness Trainers that will assist you to correctly utilize your dynamic human body to its fullest potential resulting in a healthier you!
Our Northville Chiropractor & Massage office approach to achieving health is one of the only of its kind in the area, it is one that is accepted by the medical community, and is projected to be the way of the future. We believe in health as improvement in a number of major categories- overall diet and nutrition, physical fitness, posture/ spinal awareness, stress management, and emotional wellbeing. In order to carry out our goal of improving the health of the surrounding community we have the following professionals on our team to serve your needs-
Chiropractor, Massage Therapist, and Certified Personal Fitness Trainer
In order to have the best opportunity to achieve and maintain a healthier lifestyle, most of our patients work with multiple professionals at our clinic. Though this may be the most common approach it is not a requirement as you may feel free to utilize the services of any given professional on an individual bases. At Northville Chiropractor & Massage clinic we specialize in;
Low back and Neck pain, Sciatica, Headaches, Muscle strains and spasms, Scoliosis, Fibromyalgia, Deep tissue massage, Sports massage, Hot stone therapy and Pregnancy Massage.